Heating Equipment
BOILERS:
ARC Fuel Oil Company can provide service, maintenance and installation of the following boilers. These industry leading boiler manufacturers carry both gas and oil, energy efficient, heating equipment.
CLICK ON BOILER LINK TO VISIT SITE:
We also carry other manufacturers equipment like Crown, Williamson and New Yorker boilers to name a few.
OIL FIRED HOT WATER TANKS:
ARC Fuel Oil Company repairs and services all types of hot water tanks

.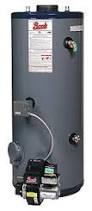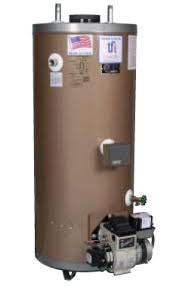 GAS FIRED HOT WATER TANK:
ARC Fuel Oil Company replaces natural gas fired hot water tanks. We make all repairs and handle warranty processes should there be any issue.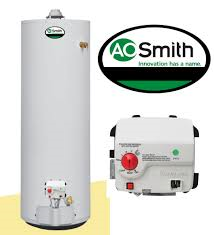 INDIRECT DOMESTIC HOT WATER STORAGE TANK:
ARC Fuel Oil Company services, repairs and replaces indirect storage tanks and all its components

.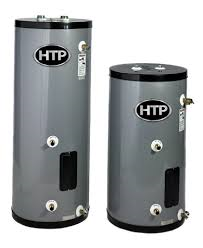 ARC Fuel Oil Company uses the leading, state of the art, manufacturer products in the industry. All equipment is installed professionally as per manufacturers specifications. Our commitment is to choose the right equipment tailored for your application to ensure customer comfort and satisfaction. ARC Fuel Oil Company stands behind all our work and products we install.
BURNERS:
ARC Fuel Oil Company services and installs all types and brands of fuel oil burners, From old style low speed to new conventional retention head burners; we provide proper adjustments to maximize fuel usage and efficiencies according to manufacturer specifications.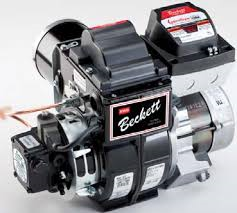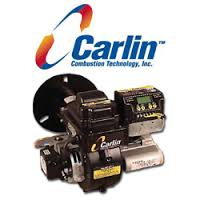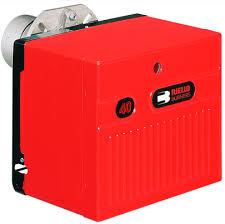 FUEL OIL STORAGE TANKS:
ARC Fuel Oil Company services and sells the following fuel oil storage tanks. All apparatus from tank gauge, vent alarm, fill box and oil shut off valves repaired or replaced.
THERMOSTATS:
ARC Fuel Oil Company proudly installs Honeywell's REDLINK technology thermostats. We also provide LUX programmable thermostats.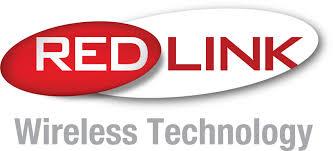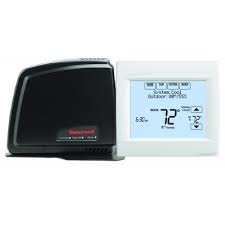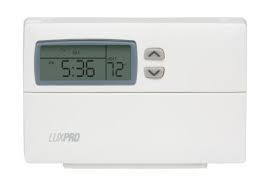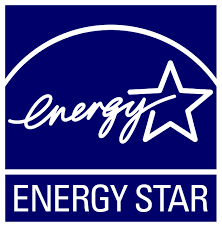 ARC Fuel Oil Company makes every attempt to install energy compliant equipment. Like you, our families work and live locally and care about our planet EARTH!
FILL OUT THIS FORM IF YOU WOULD LIKE TO UPGRADE YOUR HEATING EQUIPMENT OR HAVE A QUESTION ON A PRODUCT?